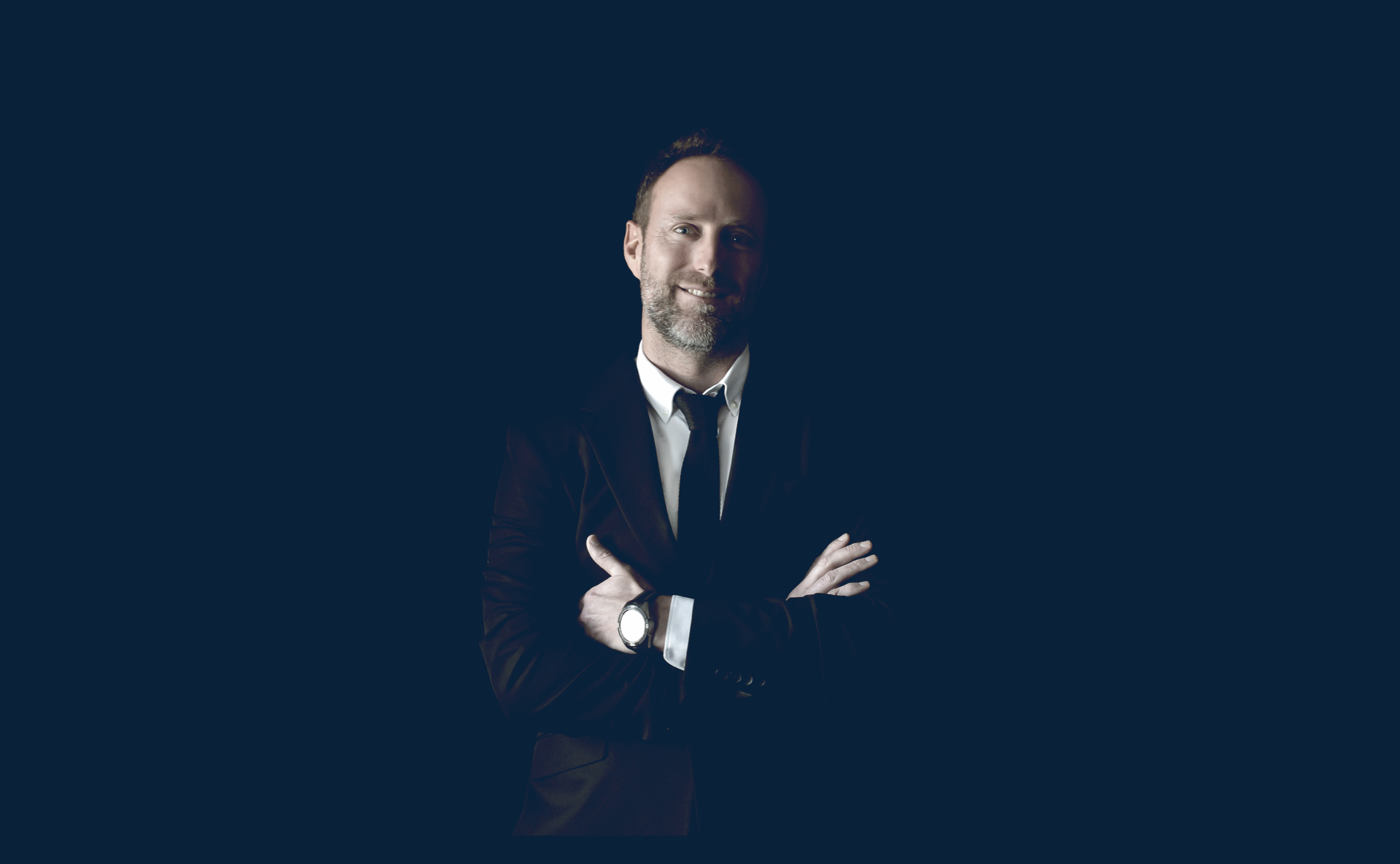 Conseil Stratégie Médicale
More than consultants, a dynamic!
Presentation
Conseil Stratégie Médicale is the leading Monegasque consultancy firm in the development of medical devices or drug-device combination products.
Our customers are companies developing or manufacturing medical devices and the pharmaceutical industries.
Our consultants assist our clients in addressing technical, quality assurance, and regulatory compliance challenges. Our team is made up of committed, human, and result-oriented experts. Our pragmatic approach allows our clients to comply with applicable standards, at a lower cost.